Marsha Lindquist
Senior Associate, Government Funding & Procurement
Pricing
Budgets
Indirect Rates
Pricing Strategy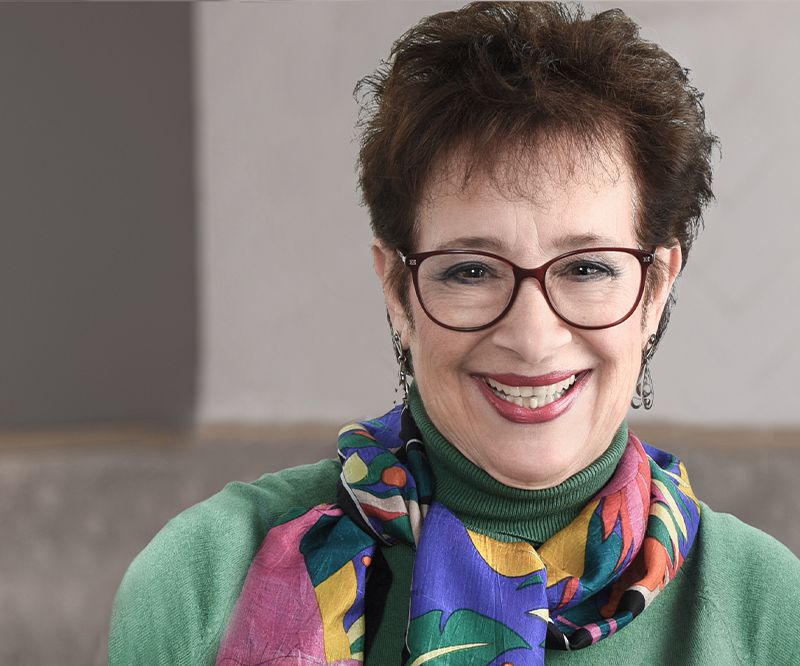 About Marsha
Marsha Lindquist is a finance expert who develops inventive solutions and strategies for each proposal with focused pricing and budgeting geared toward the goal of the customer. She brings more than thirty-five years of experience to AJW. Marsha supports leading companies in designing unique finance strategies to secure government contracts and funding.
As a Strategic Pricing authority with Granite Leadership Strategies, she specializes in developing comprehensive pricing alternatives as well as informative written customer-focused benefits presentations and is a trusted business advisor for her clients. In her groundbreaking #1 Amazon Best-Selling book, Secrets of Strategic Pricing for Government Contractors, Marsha delivers the wisdom of strategic pricing for Federal proposals. Because of her remarkably honest relationships with her clients, Marsha has become a valuable resource for her in-depth understanding of matching the technical requirements to the budget. She excels at building relationships into creative partnerships.
Marsha frequently presents to industry and government agencies on the significance of the financial aspects of Federal business development and the tools often overlooked by most organizations. She emphasizes effective and creative cost strategy expertise based on her deep financial and contracts background.
Marsha has achieved the distinguished titles of National Contract Management Association Fellow, the Association of Proposal Management Professionals Fellows Award, and the Association of Proposal Management Professionals Accreditation as well as ProPricer's Future of Pricing Honoree.
President, Granite Leadership Strategies Inc.
CEO, The Management Link, Inc.
Director of Contracts and Pricing, Troy Systems, Inc.
M.B.A., Frostburg State University
B.S., Business Administration, The American University