Advocacy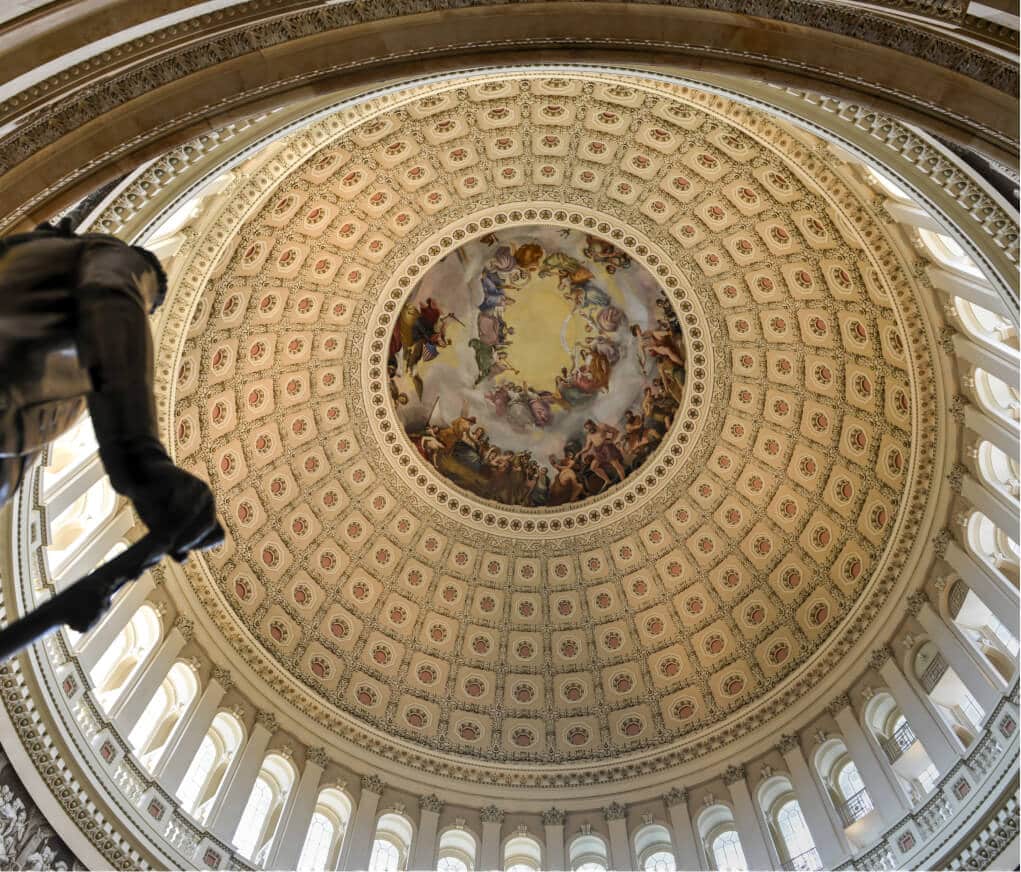 We're Your External
Internal Resource
Advocacy is more than just who you know.
It is how you get things done.
AJW's Advocacy Experience in Government is Unparalleled.
We have worked with and advised presidents, members of the U.S. House of Representatives and the Senate, the Environmental Protection Agency, the Department of Energy, and other federal agencies, as well as governors, mayors, legislators, and the entities overseeing the energy and utility sectors in California, New York, and other states.
Our Industry Experience Provides Clients a Strategic Advantage
Our government affairs professionals also have a wide range of non-governmental experience, from stints at Fortune 500 corporations, major law firms, and the U.S. Marines to innovative startups, utility companies, and the nation's leading environmental NGOs.
We collaborate to provide a thorough cross-government strategy to achieve business and policy objectives.
Technical Knowledge that Goes Deep
Each team member has substantive knowledge in their field and well-honed strategic and problem-solving skills to go along with the strong professional relationships they've developed over decades of working with elected, appointed, and career government officials at every level.
Our experience in technology and markets helps us inform policymakers in both legislative and regulatory frameworks on both domestic and international stages. Our in-depth technical expertise provides a strategic advantage for our clients beyond what is offered at traditional government affairs firms.
A Trusted, Pragmatic, Bipartisan Approach
We are trusted advisors when private sector inputs are required to solve complex problems.
We analyze regulatory risks and opportunities for avenues to expand market demand for advanced technology solutions.
We then work to affect the public policy and regulatory process to support our clients' strategic business planning goals.
Advocacy Through Coalitions and Associations
AJW is adept at creating and managing collaborations that help advance common interests within industries. One avenue for this work is through our management of clean technology trade associations.
AJW provides association members with strategic advice, policy development, and advocacy that support industry objectives, as well as effective and efficient management of administrative functions.
AJW is the secretariat for the Institute of Clean Air Companies (ICAC), MECA, the Advanced Engine Systems Institute (AESI), and the Council of Sustainable Aviation Fuel Accountability (CoSAFA).
To learn more about us, check out the Meet our Team page.