Lynn Heller
Research and Policy Intern
Marine Resources
Clean Energy and Environment
Energy Transition
Research and Analysis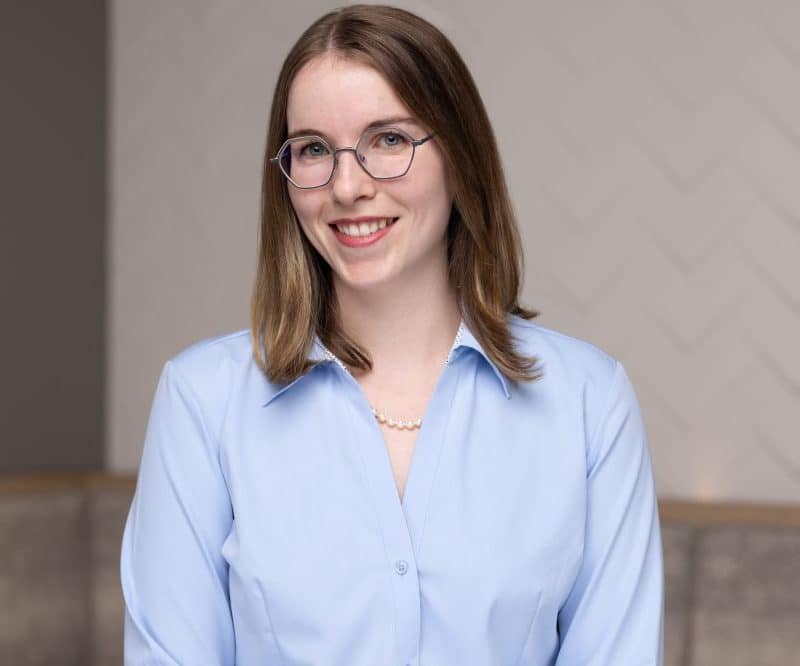 About Lynn
At AJW, Lynn uses her writing and research skills to support the energy transition team with tracking legislation and drafting policy memos and presentations. Lynn is a research and communications professional with a background in marine science, biology, qualitative & quantitative data analysis & visualization.
She is a Master of Arts candidate in the Global Environmental Policy program at American University, where she has focused her studies on Energy and Climate. Lynn is interested in how the nexus of natural science data, economic research, and policy analysis can contribute to more innovative, holistic, and evidence-based environmental decision-making. In her career, she hopes to contribute to mitigating and adapting to climate change through scientific and equitable community-based solutions.
She has recently worked as a researcher for the Environmental Integrity Project. She calibrated, deployed, and analyzed low-cost air quality monitors to support ongoing efforts to characterize air quality in a community with environmental justice concerns.
Research Consultant, Environmental Integrity Project
Research and Teaching Assistant, American University
Research and Teaching Assistant, University of Tampa
M.A., Global Environmental Policy, American University School of International Service (in progress)
B.S., Marine Science – Biology, University of Tampa