Karen Connors
Senior Associate, Project Management
Project/Program Management
Proposal Management
Grant Application Management
Process Engineering/Process Improvement
Relationship Management
Technical Team Management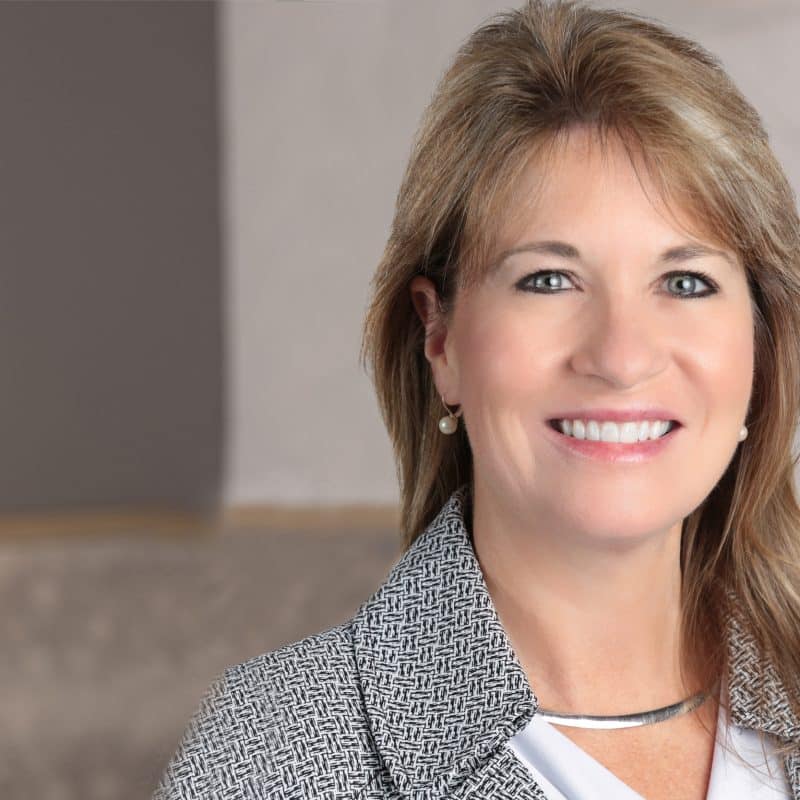 About Karen
Karen Connors is a registered Project Management Professional (PMP®) and brings over 35 years of experience working for some of the best-known companies providing project and program management in the private industry, state and federal government sectors.
Karen's current focus is on proposal management/writing and federal grant application management.  Services include direction, coordination, implementation, execution, control, and completion of specific project goals ensuring compliance and on-time delivery. Karen has the capability to provide leadership, project planning, quality control, orderly process and continuous oversight to keep projects on track.
Karen is proficient in all facets of business management and operations, and most often supports proposal development and grant application completion. Her projects have been characterized by success, adherence to schedule, effective resource management and excellent customer relations.
With a background in military simulation, Karen spent several years dedicated to the defense industry, managing programs to field and upgrade simulation and training systems to military bases throughout the U.S., Europe and Asia.  She is a proven leader and has assisted clients with everything from setting up a Project Management Office to enhancing current operations through continuous process improvement. She also taught Project Management Professional (PMP®) curricula as an Adjunct Professor.
President, Quality Project Control
Sr. Program Manager, Engineering and Computer Simulations, ECS
Deputy Program Manager, Program Executive Office for Simulation, Training and Instrumentation (PEO STRI), SAIC
Project Manager, HP
M.S., Industrial Engineering/Engineering Management, University of Central Florida
B.S., Industrial Engineering, Virginia Tech