Jordan Flanagan
Policy and Programs Associate
Energy Transition
Trade Association Management
Clean Fuels
Industrial Decarbonization
Carbon Emissions Management
Stationary Emissions Controls and Measurement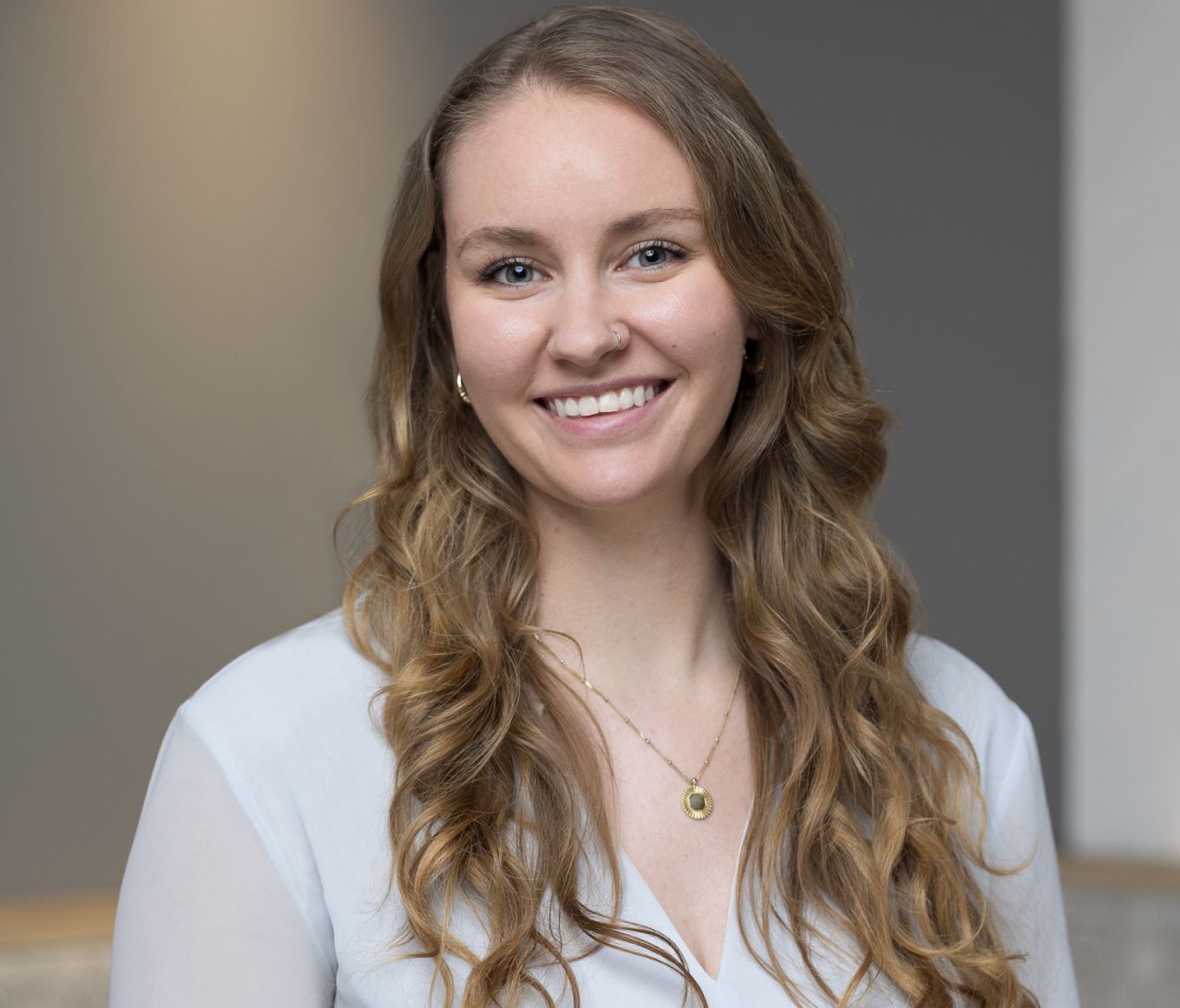 About Jordan
Jordan Flanagan is a Policy & Programs Associate at AJW and supports its clients through comprehensive research and analysis, engagement on policy and business objectives, event planning, and more. She works closely with AJW's Energy Transition team and the Institute of Clean Air Companies (ICAC), a trade association managed by AJW.
Since joining AJW, Jordan has worked with clients seeking to deploy innovative decarbonization technologies across several sectors, including transportation, industry, and power. Her work has centered on issue tracking, identifying government funding and incentive opportunities, and stakeholder engagement and communication strategies.
Prior to AJW, Jordan worked as the Policy Intern for the Northeast Clean Energy Council, focusing on tracking solar, wind, and energy storage policy development in New England and New York.
Policy Intern, NECEC
Research and Teaching Assistant, St. Lawrence University
B.A., Economics and Government, St. Lawrence University