Jessica Johnson Bennett
Partner
Government Relations and Affairs
Coalition Building
Renewable Fuels/Clean Fuels
Legislative Process
Executive Branch Outreach
Agriculture
Strategic Communications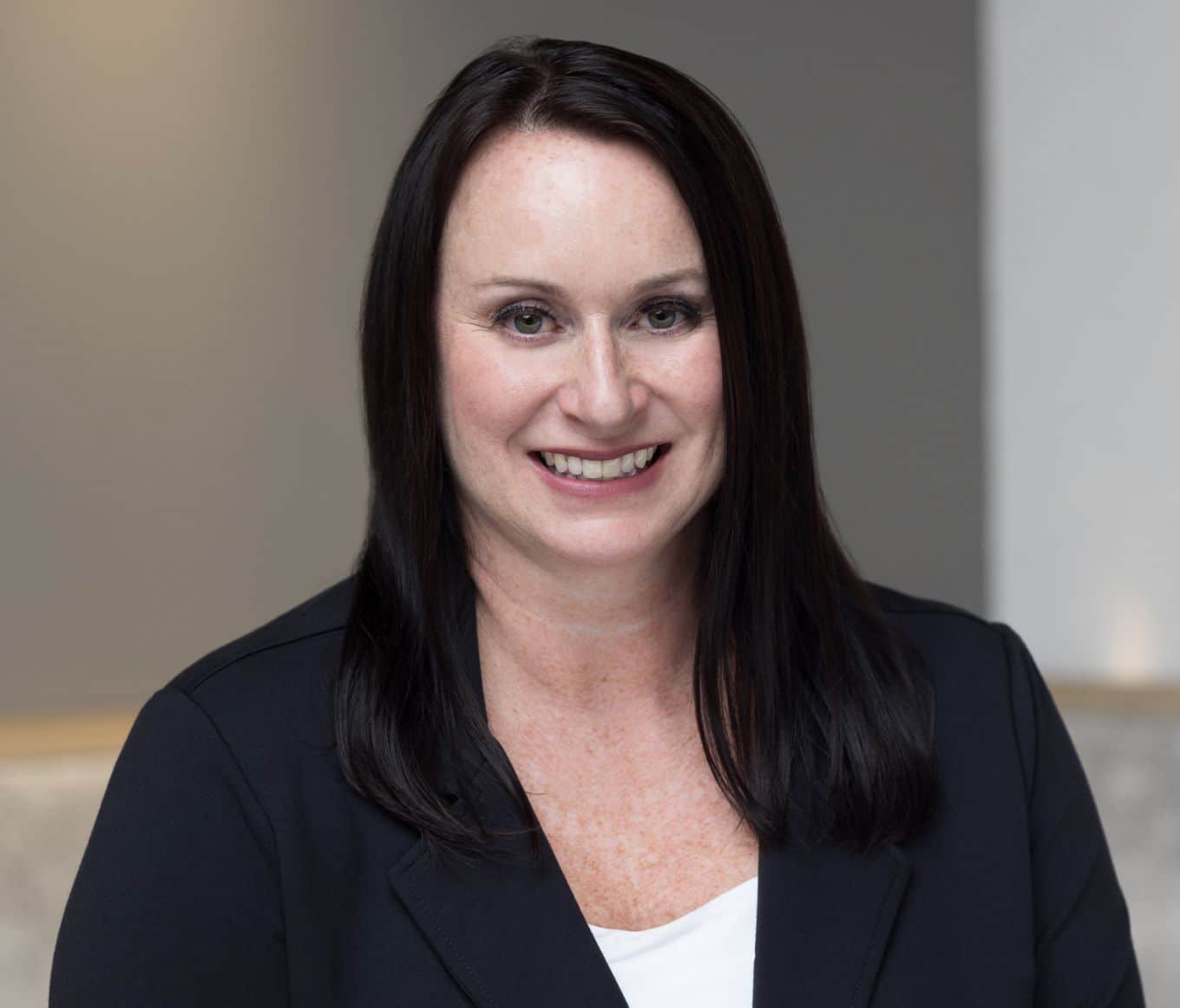 About Jessica
Jessica Johnson Bennett brings more than 20 years of experience in public and government relations, focused largely in the energy, agriculture, and sustainability areas. She provides political strategic guidance and counsel to clients as they interact with policymakers in Washington, DC, and beyond.
Her thought leadership offers valuable insight to help clients successfully engage with Congress to meet their business objectives.
Jessica's knowledge of Capitol Hill helps clients navigate the political environment seamlessly as they work to advocate on behalf of their issues from both sides of the aisle. As a former congressional staffer, Jessica understands firsthand that a meeting alone does not translate to results; success takes follow-up and hard work through all levels of a congressional office.
Her dedicated approach and in-depth understanding of government processes and client technologies fit AJW's philosophy of government affairs service.
During her tenure in Washington, Jessica also worked as the federal affairs representative for various national trade associations representing agriculture, clean fuels, and small businesses, and Bunge North America, a Fortune 500 agribusiness and food company.
Vice President, External Affairs, Renewable Fuels Association
Director, Market Demand, National Corn Growers Association
Director, Government Affairs, Bunge North America
Staff, United States House of Representatives
B.S., Public Relations/Political Science, Arkansas State University