Jamie Song
Environmental Protection Specialist, MECA
Air Pollution and Health
Clean Air Policy and Regulation
Emission Controls
Research and Analysis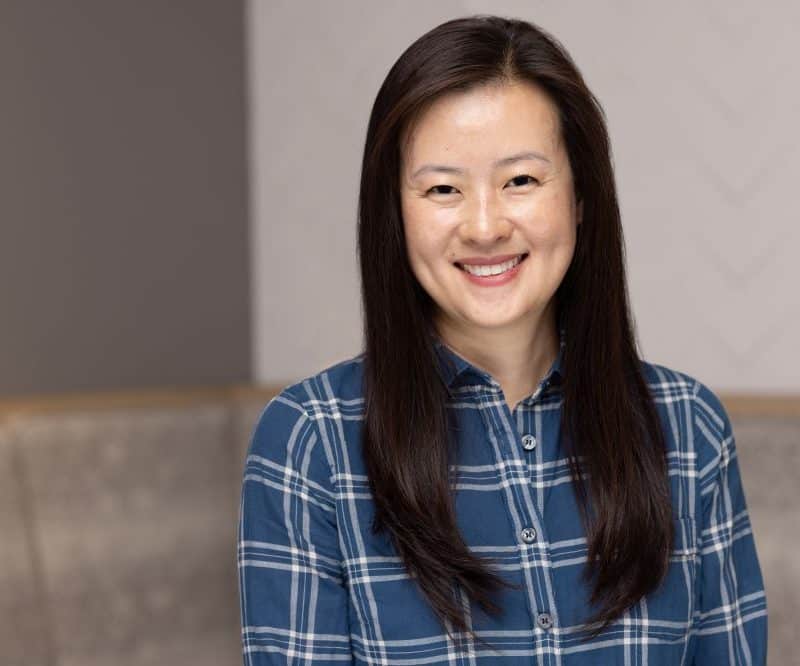 About Jamie
Jamie has more than 15 years of experience in clean air technologies and policies to reduce emissions from mobile sources. She supports MECA through research and analysis of clean air and emission control policies and regulations and communicates this information with MECA members. Jamie contributes to writing relevant reports, newsletters, and fact sheets that are of interest to the members.
Prior to joining MECA, Jamie was an Environmental Scientist at Tetra Tech, Inc., where she wrote Environmental Impact Statements and Environmental Assessments for federal agencies.
Environmental Scientist, Tetra Tech, Inc.
M.A., Environmental and Resource Policy, The George Washington University
B.S., Biology, Boston College