Genesis Tang
Senior Advisor, Climate & Energy Policy
Policy Formation and Regulation
Distributed Energy Resources
Hydrogen
Transportation Electrification
Building Decarbonization
Electric Grid Reliability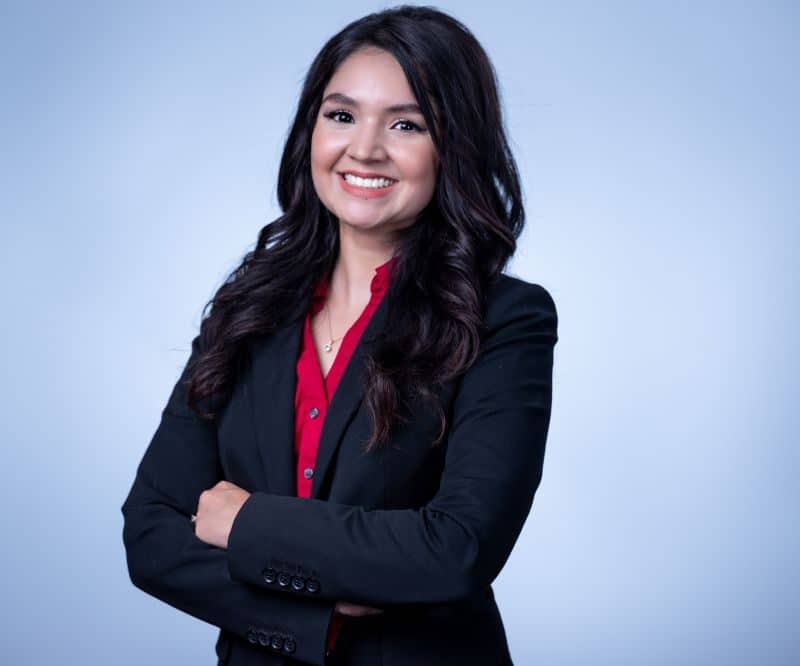 About Genesis
Genesis is a professional with extensive experience in clean energy policy, particularly in the dynamic landscapes of California and New York. With over 10 years of legislative, regulatory, business development, political strategy, and stakeholder engagement experience, she has effectively represented the interests of clients, contributing to the development of robust policies in the power, transportation, industrial, and building sectors.
In California, she is embedded in the core group of stakeholders developing clean energy infrastructure deployment policies, including accelerating renewables and transmission buildout. Genesis has led initiatives to advance the extension of the Cap and Trade program and hydrogen fueling infrastructure and also worked on implementing CPUC's efforts to meet California's grid reliability and the state's greenhouse gas emission reduction goals.
In New York she has focused on navigating the intricacies of the state's energy landscape and ensuring the successful transition to a low-carbon economy by actively collaborating with government agencies, policymakers, and industry leaders to advance the Clean Fuel Standard and electric fleets.
She maintains strong relationships with leaders in state agencies, the legislature, and the environmental community. Her innovative thinking, strategic approach, and ability to navigate complex policy environments make her a trusted advisor in the field of clean energy policy in both California and New York.
Energy Analyst, California Public Utilities Commission (Energy Division)
Legislative Aide, Assemblymember Arambula, California State Assembly
Intern/Legislative Assistant, Senator Ben Hueso, California State Senate
Intern, Scottish Parliament
Intern, Consulate General of Mexico
B.A., International Relations, University of California, Davis