Genesis Tang
Senior Advisor, Climate & Energy Policy
Policy Formation and Regulation
Distributed Energy Resources
Hydrogen
Transportation Electrification
Building Decarbonization
Electric Grid Reliability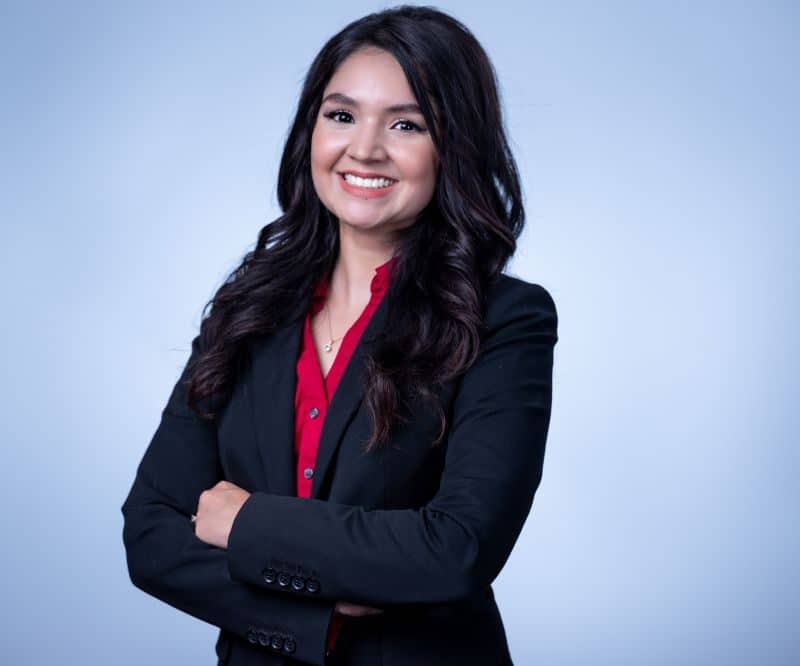 About Genesis
Genesis Tang's experience working for foreign governments, the California Legislature, and the California Public Utilities Commission (CPUC) on climate and energy issues enables her to help clients achieve their policy and regulatory objectives successfully.
She led initiatives to advance building decarbonization in California, which involved coordinating closely with the California Legislature and key agencies including the California Energy Commission (CEC), California Air Resources Board (CARB), and the Governor's Office of Business and Economic Development. She also worked on implementing CPUC's efforts to meet California's grid reliability and meet the state's greenhouse gas emission reduction goals.
Genesis's experience in the energy sector also includes cap-and-trade legislation, energy efficiency, demand response, behind-the-meter energy storage, solar PV, low-income programs, transportation electrification, and hydrogen.
Through her work, Genesis has developed long-lasting relationships with key state agencies and decision-makers that play a critical role in energy and environmental policy.
Energy Analyst, California Public Utilities Commission (Energy Division)
Legislative Aide, Assemblymember Arambula, California State Assembly
Intern/Legislative Assistant, Senator Ben Hueso, California State Senate
Intern, Scottish Parliament
Intern, Consulate General of Mexico
B.A., International Relations, University of California, Davis