Cassie Lopina
Senior Advisor, Energy & Transportation
Environmental Justice
Emissions Standards
Stationary Emissions Controls
Regulatory and Policy Development
Zero Emissions Vehicles
Clean Energy
Legislative and Regulatory Affairs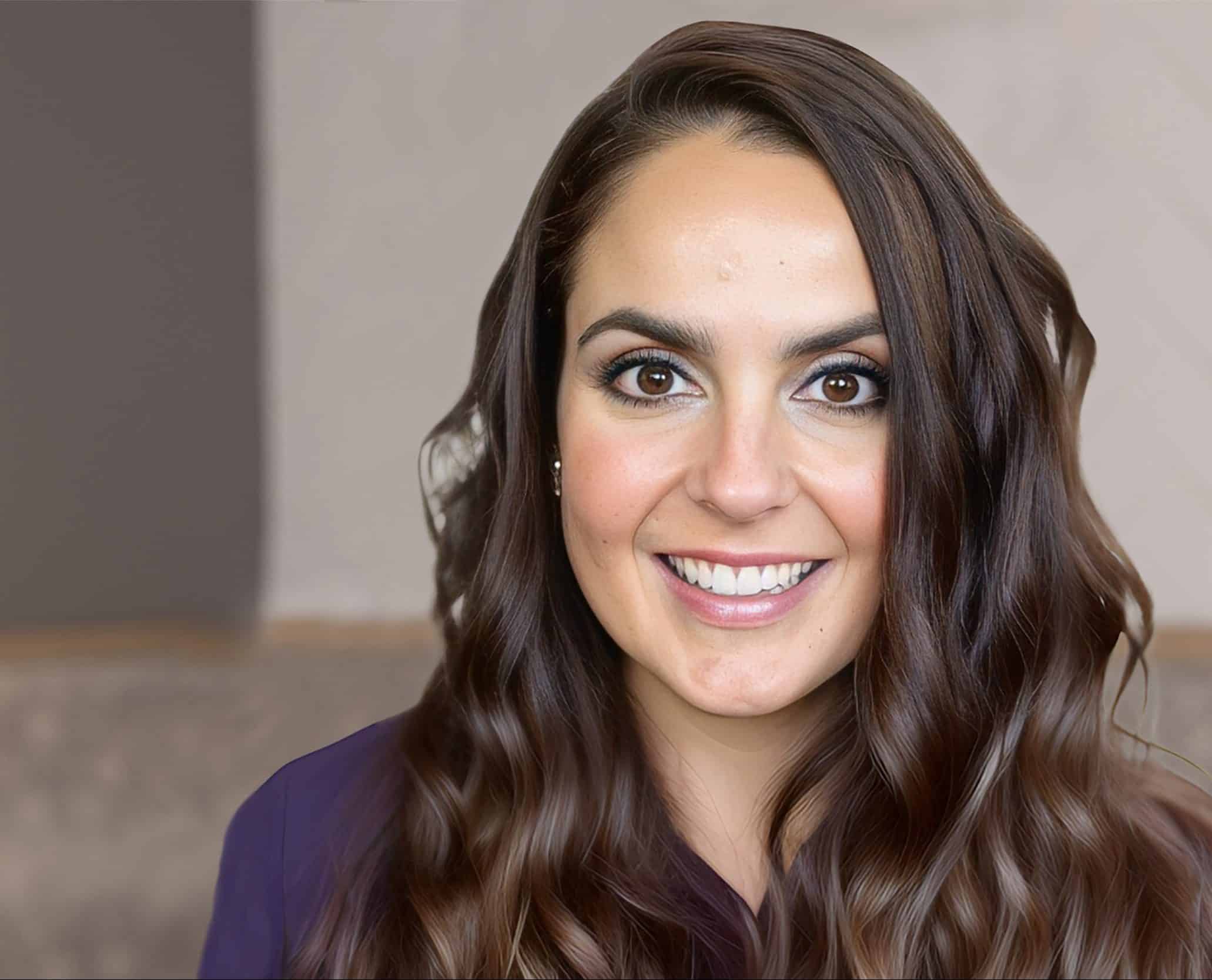 About Cassie
Cassie Lopina has over 13 years of experience working for air quality control agencies including California Air Resources Board (CARB) and San Joaquin Valley Air Pollution Control District. Her technical acumen and familiarity with CARB regulations and environmental justice programs will serve AJW clients from the Sacramento office.
In her most recent position at CARB, Cassie supervised a team responsible for implementing California's Environmental Justice Program. This work included improvements to public transparency, community engagement efforts, and the identification of emissions reduction strategies in overburdened communities.  While at CARB, Cassie led the development of a Technology Clearinghouse – an online database that helps users identify current regulatory emissions standards and available innovative technologies and processes that can further reduce emissions.
Cassie has focused her career on identifying and removing regulatory barriers that prevented the transition to clean technology for the transportation, energy, and industrial sectors. Cassie spent several years working on programs to address uncontrolled off-highway vehicles and evaluating the emissions impacts resulting from the illegal tampering of on-road vehicle emission control systems.
Cassie received her M.S. in Environmental Management from the University of San Francisco and her B.S. in Environmental Policy Analysis and Planning from U.C. Davis.
Air Resources Supervisor, California Air Resources Board (CARB)
Air Quality Inspector, San Joaquin Valley Air Pollution Control District
M.S., Environmental Management, University of San Francisco
B.S., Environmental Policy Analysis and Planning, U.C. Davis