Caelin MacIntosh
Senior Policy Analyst
Legislative and Regulatory Affairs
Research, Analysis, and Political Assessment
Climate Policy
Renewable Fuels and Transportation Decarbonization
Clean Energy
Carbon Capture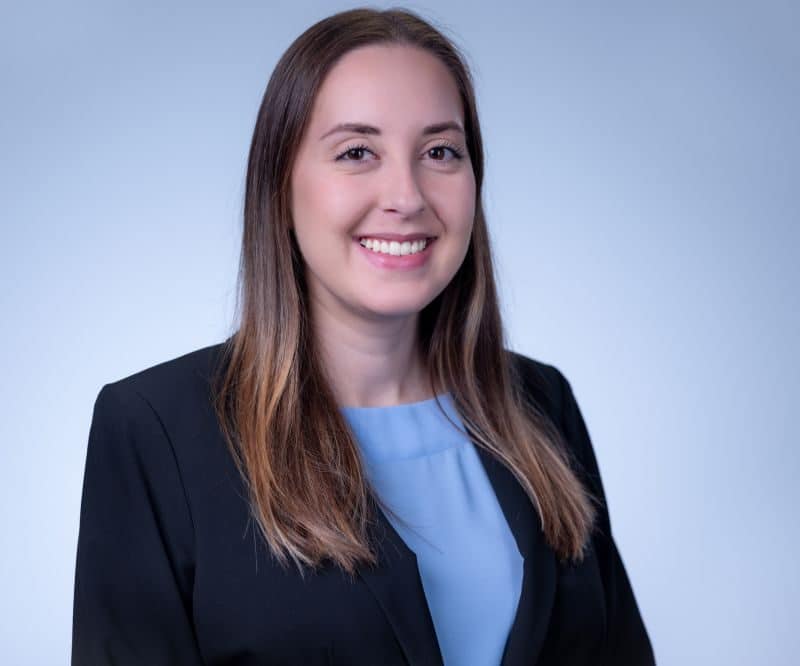 About Caelin
Caelin MacIntosh supports AJW and its clients through comprehensive research and analysis and political assessment across a wide range of topics, including legislative and regulatory affairs, renewable fuels, carbon capture and sequestration, and clean energy.
She works in AJW's Sacramento office, supporting the firm's California clients and regularly engaging with government stakeholders such as the California Air Resources Board, the California Energy Commission, and the State Legislature to drive positive outcomes.
Before joining AJW, Caelin interned for the Massachusetts Department of Environmental Protection in the Division of Watershed Management, working on issues within the Clean Water Act, specifically section 402.
Intern, Division of Watershed Management, Massachusetts Department of Environmental Protection
B.S., Environmental and Sustainability Studies, University of Kentucky
Minor, Biological Sciences, University of Kentucky