William Tyndall
Strategic Lead, Energy Transition
Clean Energy
Distributed Energy, Storage and Advanced Energy Efficiency Solutions
Corporate Development and Government Relations, both Domestic and International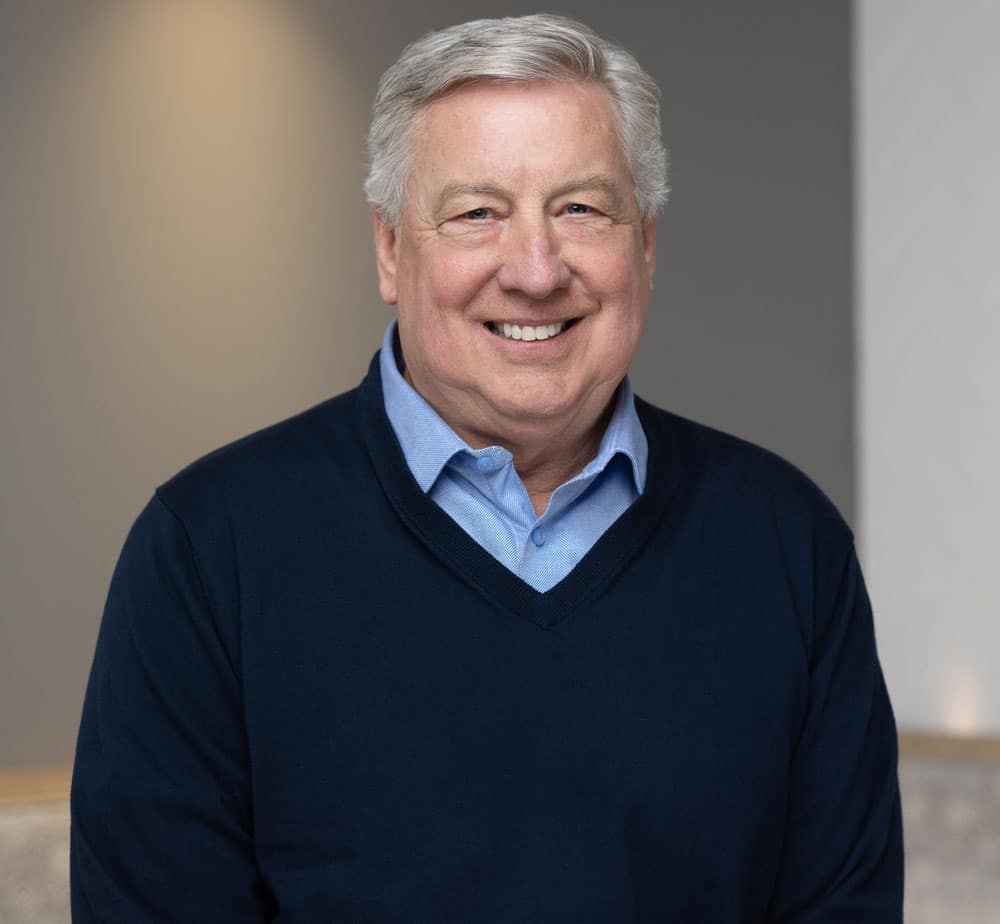 About Bill
During a 30-year career in the energy industry, Bill has held senior roles in the private sector, government, and NGOs. As the Strategic Lead, Energy Transition, Bill applies his passion for harnessing private sector innovation to solve policy challenges to create growth strategies and investment opportunities for AJW clients.
Bill's private sector experience includes:
Serving as the President of NLC Energy LLC, a biomethane developer and operator
Leading a distributed energy investment and acquisition group as Vice President of Strategic Initiatives for the Commercial Business Unit of Duke Energy
Leading the Corporate Strategy and M&A group for Cinergy Corp.
Structuring carbon investment vehicles and clean energy investments for a Wall Street boutique investment firm
Managing environmental compliance and environmental markets as Vice President of Environment of Cinergy Corp.
Twice running Federal Government Affairs Offices for energy companies (Cinergy Corp. and Duke Energy)
Serving as President of the Center for Clean Air Policy, a nonprofit that provides advice to developing countries on climate strategy and energy transformation.
Bill's government experience includes serving as minority counsel to the House Committee on Energy and Commerce. Before working for Congress, he served first as a Senior Counsel and then as a Senior Policy Advisor at the U.S. Environmental Protection Agency, Office of Air and Radiation.
President, NLC Energy, LLC
CEO, Center for Clean Air Policy
Vice President, Commercial Strategic Initiatives; Senior Vice President, Government Relations, Duke Energy
Minority Counsel, House of Representatives
Senior Policy Officer, EPA, Office of Air & Radiation
Executive Program, Stanford University Graduate School of Business
J.D., University of California, Hastings College of the Law
B.A., Stanford University