Tomás Rojas Rodríguez
Senior Associate
Legislative and Policy Analysis
Government Engagement Strategy
Government Relations
Strategic Communications
Competition and Antitrust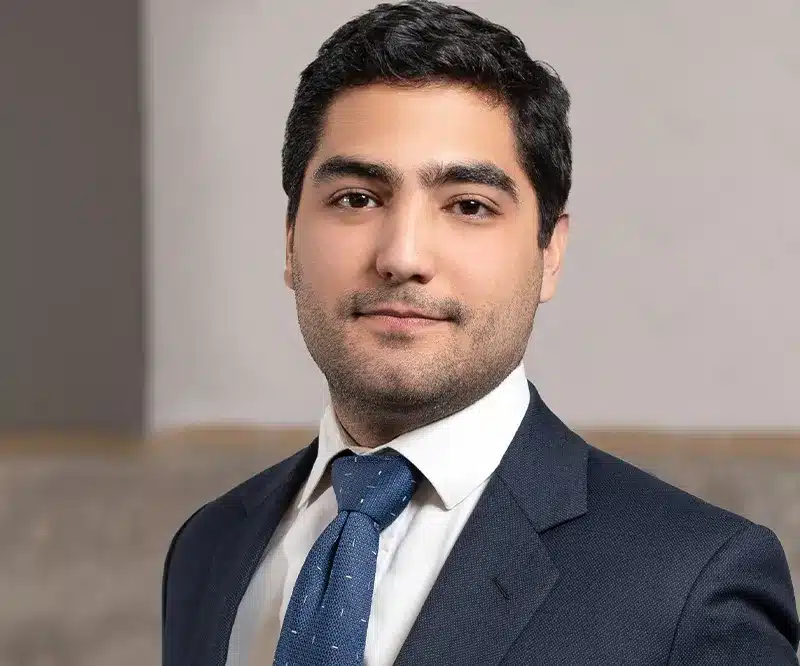 About Tomás
Tomás Rojas Rodríguez's experience in strategic government engagement helps inform and implement plans that better position AJW's clients' energy and environmental priorities with government and regulatory stakeholders.
Before joining AJW, Tomás worked across a variety of countries in Europe, Latin America, and the United States, helping clients navigate regulatory and political challenges in the energy and environmental space.
This included work in environmental reporting, political and legislative analysis, antitrust, mergers and acquisitions, and public relations. From experience in Latin America that includes promoting higher fuel standards for public transportation in Colombia and working in the Emergency Operations Center for Puerto Rico's electric grid operator following Hurricane Fiona, all the way through transatlantic work in Brussels and DC supporting the advance of a major international energy infrastructure project and the revitalization of a Fortune 500 client's sustainability strategy through major green and blue hydrogen projects, Tomás brings relevant experience to support the needs of AJW's energy transition clients.
With an academic background in political science and European policy that honed his sharp analytical skills, Tomás' work frequently deals with transnational issues and the challenges created by competing, new, and innovative industry regulations and initiatives.
Account Manager, Keadjian Associates
Executive, Brunswick Group
Executive, Hill+Knowlton Strategies
Academic and Policy Advisor, Presidential Campaign – Marta Lucía Ramírez (Colombia)
Master's Degree, European Public Affairs (Carrières européennes), Sciences Po Bordeaux – IEP, Bordeaux, France
Bachelor's Degree, Political Science and Government, Universidad del Rosario, Bogotá, Colombia