Matthew James
Associate
Energy Transition
Macroeconomic Trend Analysis
Research and Data Analysis
Macroeconomic and Environmental Policy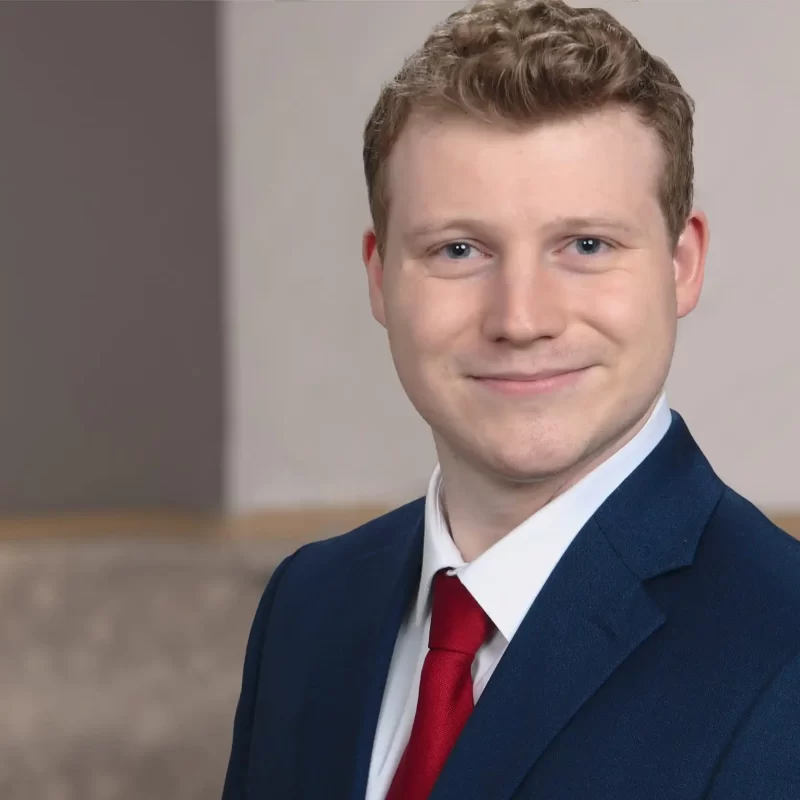 About Matt
Matt's skills in policy, market, and economic analysis help provide AJW, Inc. clients with accurate, punctual, and relevant information to inform their business decisions. Matt works closely with the energy transition team using his research and analysis skills to synthesize and communicate the results to our clients.
Prior to AJW, Matt served as an intern at the National Taxpayers Union Foundation (NTUF) where he assisted in the research of tax and other economic policies, synthesizing that information into articles and op-eds with the NTUF's tax experts. He was also an intern with the Bureau of Labor and Statistics, focused on economic influences on public policy-making.
Matt holds a B.A., Economics and Public Policy from Gettysburg College.
Intern, National Taxpayers Union Federation
Intern, Bureau of Labor Statistics
B.A., Economics and Public Policy, Gettysburg College