Joe Colaneri
Consultant
Energy Policy
Taxes: Solar/wind tax extenders, Tax Incentives for Clean Motor Fuels, Propane and Natural Fuels
Infrastructure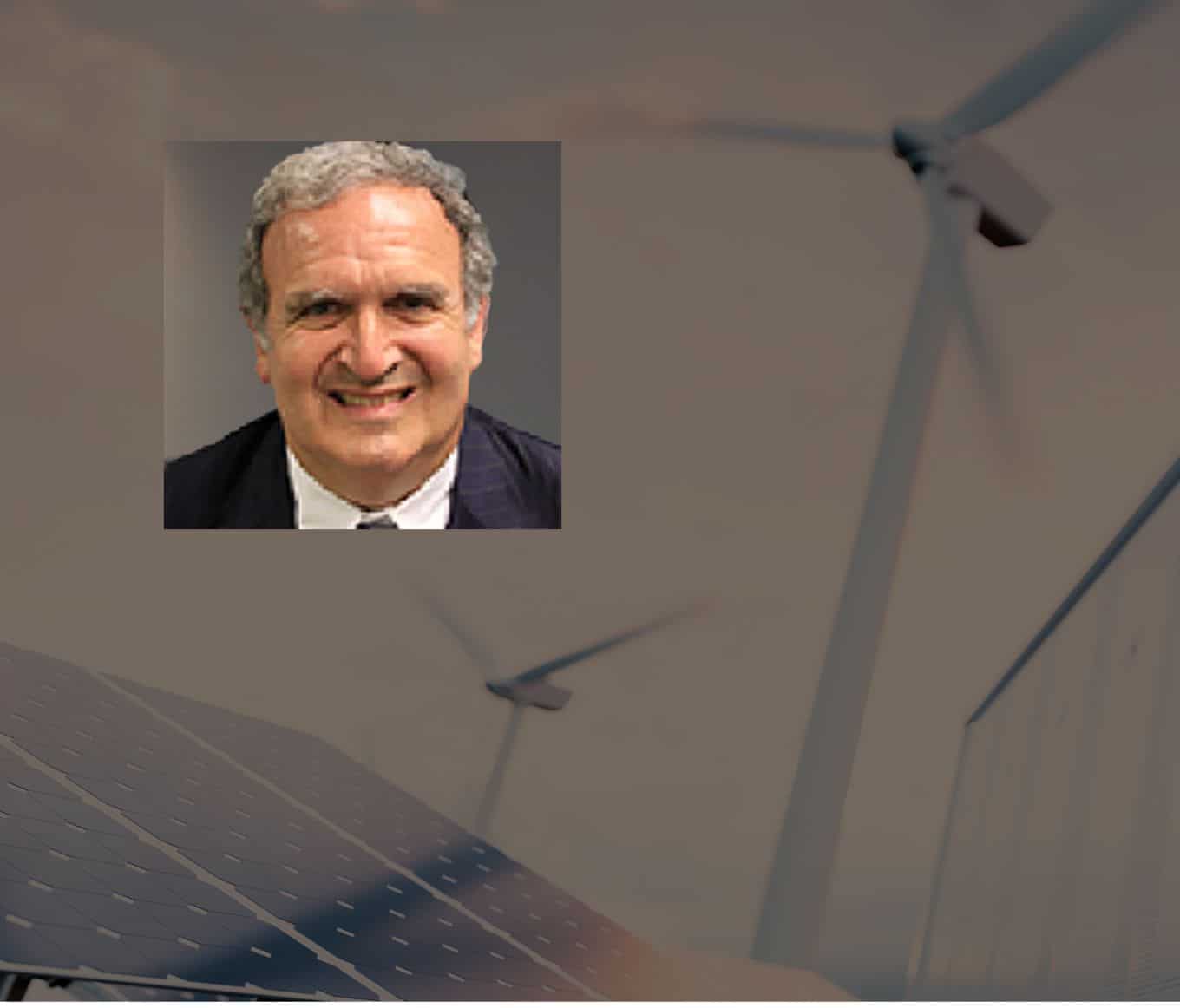 About Joe
For over a decade, Joseph Colaneri's expertise has spanned government relations, association management, legislative and political analysis, employee and corporate communications, and grassroots lobbying. He has advised a wide variety of clients on renewable energy and alternative fuels project funding, tax policy, infrastructure legislation and health care policy
From his decades of experience in the energy industry, he has worked with virtually every major national oil, natural gas and renewable and alternative fuel stakeholder group.
Before working with AJW, Joe was a Public Affairs Director at Foley & Lardner, LLP. He was a member of the Government & Public Policy and International Practices as well as the Energy Industry Team.
Over the course of his career, Joe has held a wide range of senior and executive-level roles across various energy companies, trade associations, and government offices. In these positions, he has played an integral part in the Congressional debate on national energy policy.
Senior Policy Advisor and Speech Writer to U.S. Governor Neil Abercrombie (D-HI) and Cecil Heftel (D-HI)
Washington Representative, Unocal Corp.
Executive Director, Propane Vehicle Council
Lobbyist, National Stone, Sand and Gravel Association
Lobbyist, Foley & Lardner, LLP
Ph.D., Political Science, The George Washington University
B.A., Political Science, Boston College