Andrew Koehler
Research & Analysis Associate
Research and Analysis
Clean Fuels
Sustainable Aviation Fuel
Transportation Decarbonization
Water Pollution
Waste Valorization
PFAS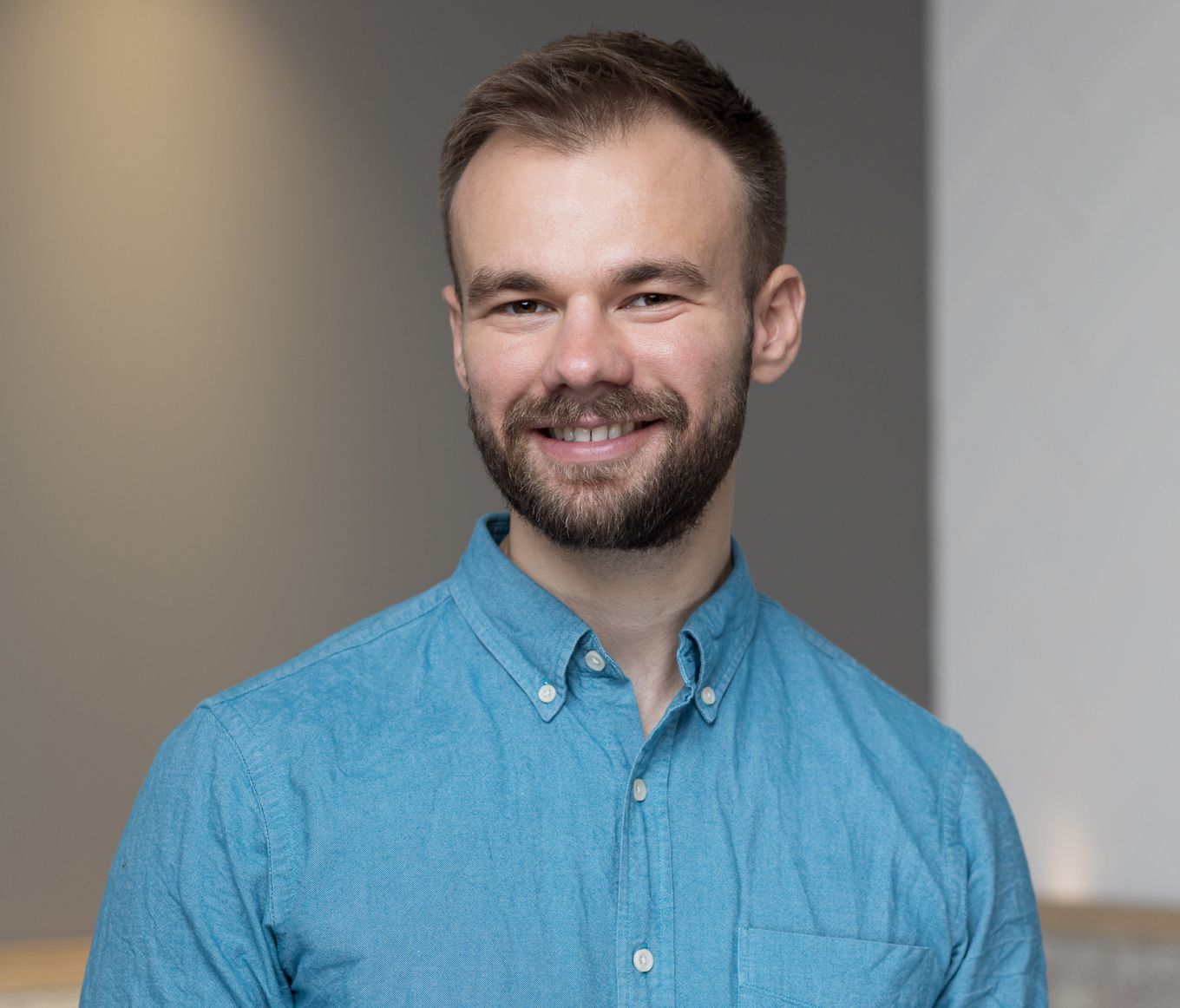 About Andrew
Andrew Koehler applies his technical and research experience to add value for the support he provides AJW's clients.
He is aided by his deep technical knowledge and skill-set, particularly in renewable energy and water remediation, and his passion for bringing clean technology to market.
He is currently a Ph.D. candidate at The Colorado School of Mines where he conducts research in the conversion of biomass-derived waste to fuels and chemicals, the destruction of per- and polyfluoroalkyl substance (PFAS), and energy policy.
Andrew also performs experiments converting waste and woody biomass to clean fuels (including sustainable aviation fuel) at the National Renewable Energy Laboratory (NREL) through a joint NREL/Colorado School of Mines Energy Fellowship.
Andrew maintains ties to the water industry as a student researcher for the National Science Foundation-funded Engineering Research Center for Re-Inventing the Nation's Urban Water Infrastructure (ReNUWIt).
Energy Fellow, NREL/Colorado School of Mines
Student Researcher, ReNUWIt
Ph.D., Civil and Environmental Engineering (Ph.D. Minor in Natural Resources & Energy Policy), Colorado School of Mines (in progress)
M.S., Civil and Environmental Engineering, Colorado School of Mines
B.A., Chemistry and Physics, Coe College